Foreign Minister: Taiwan aims to win even more support in Europe – News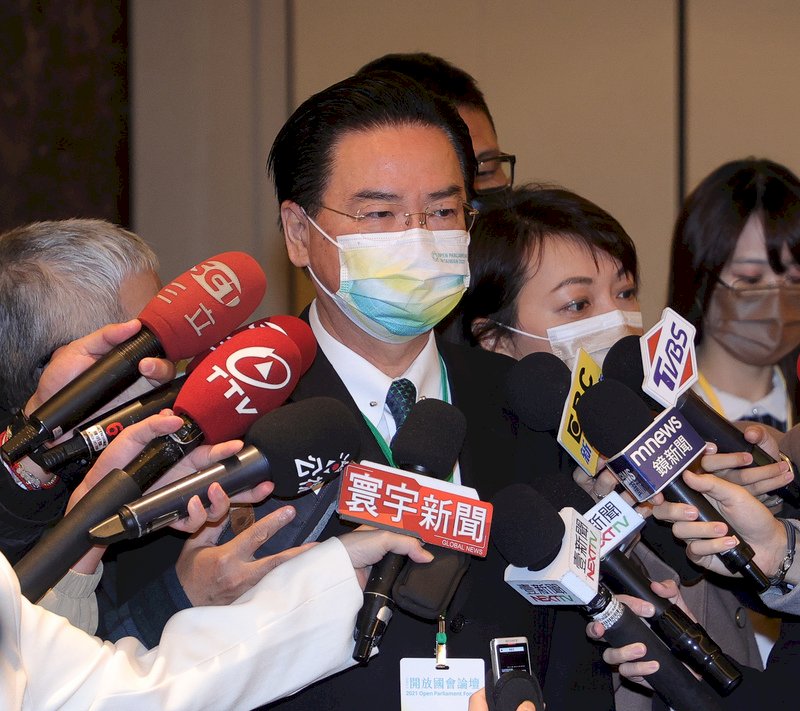 Hello dear friends!
You must enable Javascript in order to use all the features of RTI.
However, it appears that JavaScript has been disabled or is not supported by your browser. Please change your browser options to enable JavaScript and try again.
:::
December 02, 2021

John Van Trieste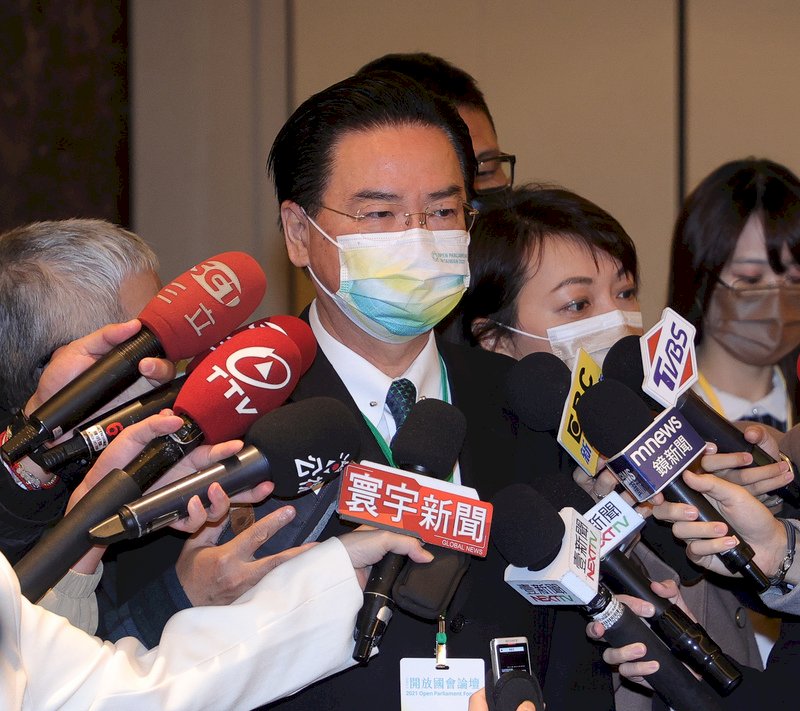 Foreign Minister Joseph Wu said that while European support for Taiwan has grown, Taiwan's job to win European support is not done. Wu was speaking on Thursday, amid a wave of pro-Taiwan movements in several European countries.
On Monday, the French National Assembly passed a resolution supporting Taiwan's participation in international organizations.
Meanwhile, the Dutch House of Representatives has passed three pro-Taiwan resolutions in the past two weeks. One, adopted last Tuesday, supports Taiwan's candidacy to participate in Interpol.
The other two were adopted on Tuesday of this week. One calls on the Dutch government to oppose any Chinese initiative to change the cross-Strait status quo. The other urges the Dutch government to push the EU to support Lithuania, which faces Chinese retaliation for seeking closer ties with Taiwan.
Finally, on Wednesday, the Irish Senate passed its own pro-Taiwan resolution.
The foreign minister said Taiwan will continue to work to show European countries Taiwan's friendship to gain further support.