LVMH Most Valuable Company in Europe Stock Exchange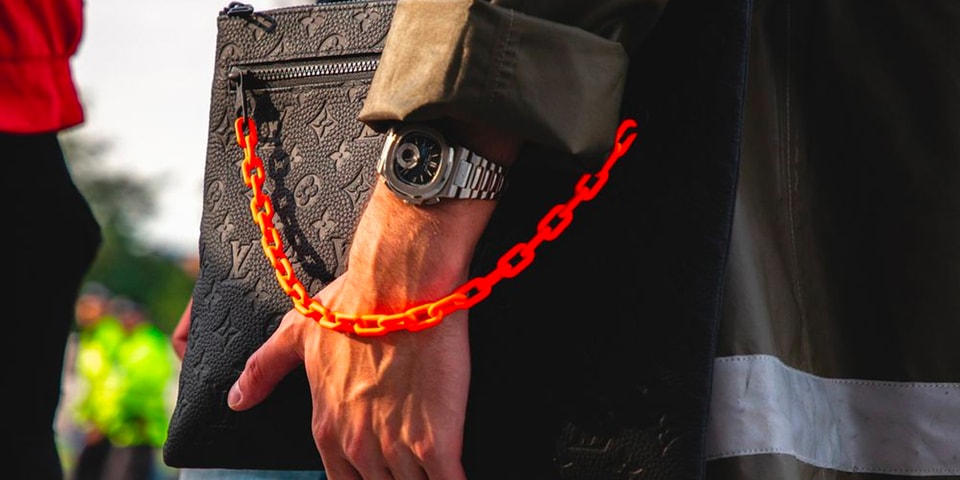 French luxury conglomerate LVMH proved to be among the main beneficiaries of investor optimism.
Finaria reported that at the end of February this year, the group's maximum market value stood at 264.55 billion euros (about $320 billion). LVMH is currently the most valuable company in the European market, overtaking Nestlé which was valued at 242 billion euros, or around 292.5 billion US dollars.
Between April 2020 and February 2021, the LVMH share price increased by 65.4%. However, over the same period, the company's luxury rival Richemont reportedly posted a price gain of 74%. Hermès was also immensely successful, with its share price rising 54.7%. Of either side, Kering posted the smallest gain as its stock only rose 22.1%.
With 75 main brands spread across five divisions, LMVH is the largest luxury group in the world. Its fashion and leather goods division alone accounted for 86.5% of its 2020 profit, also representing 46% of the company's revenue between the first and third quarters in 2020. Selective distribution represented 24%, perfumes and cosmetics 12%, wines and spirits 11% and watches and jewelry 7%.
At the end of the fourth quarter, LVMH group sales amounted to 14.3 billion euros ($17.2 billion) with a decline of only 3%. However, the last quarter saw an 18% increase in revenue in the fashion and leather goods segment. Asian markets contributed to the increase in the fourth quarter of 2020, as group revenues increased by 21%, while Europe saw a decline in revenues of 24%.
Despite the pandemic, LVMH has still been able to find success. However, it is important to note that the French luxury conglomerate's revenues fell by 16%, while its net profit fell by 34%. On the upside, the acquisition of US jewelry company Tiffany was completed at US$15.8 billion. As for 2021, LVMH forecasts an 18% increase in revenues and a 67% increase in profits.
In case you missed it, Diaspora Skateboards SS21 hones the street feel with clean shapes.